Let's Join Hands Together & Help Filmmakers,
Photographers & Learners to Grow With Go Camle
Be a part of revolutionary process of renting with
simplicity, ease of availability & share of resources.
10+ Categories
List your product based on category &
manage with ease
100+ Brands
Dont miss any brands from
New to Gold
1000+ Models
Our search algorithms are strong enough
to display right products
Why Partner with us?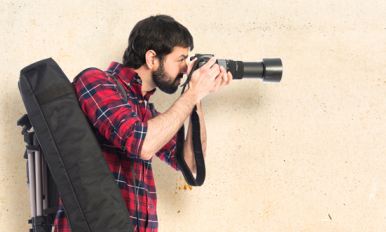 Photographer
Idle for a day, just list your Camera, Lens, Equipment & Other gears to help others shoot in your nearby & make some extra penny with few new friends.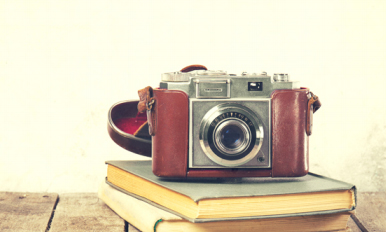 Contributor Model
Ever bought a camera for pursuing passion, Don't let it sit idle & get attracted to fungus. List it now & contribute to help other filmmakers & photo enthusiast.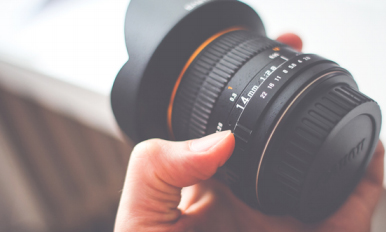 Professional Renters
Lots of Products & Need to have a single Page for easy price sharing? List down your products & get business all over & nearby!
How GoCamle Works?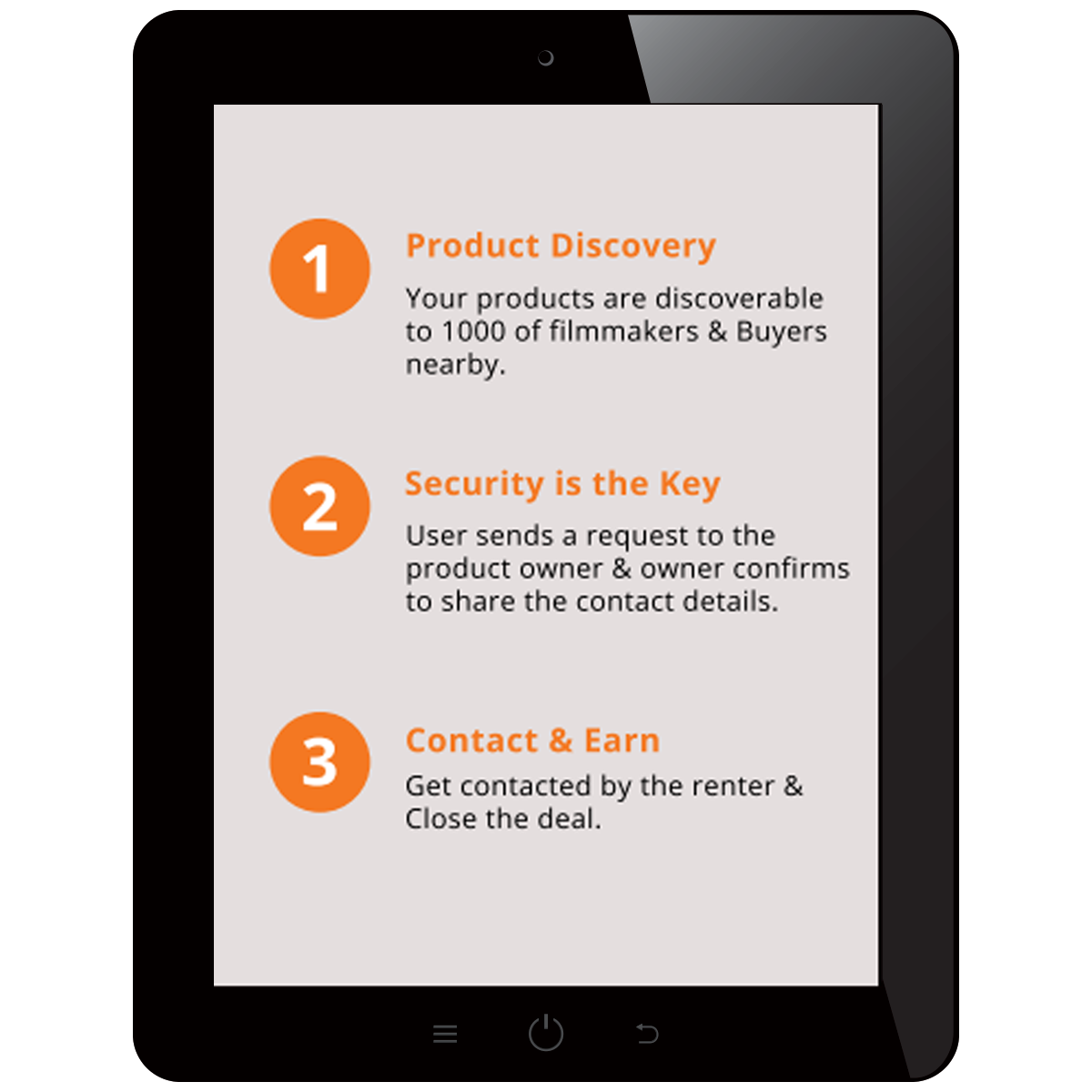 Why become a GoCamle Partner?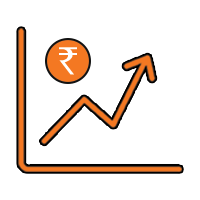 Grow Your Business
Get new customers looking out for
shooting gears on rent.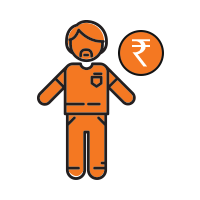 Your Own Terms & Conditions
Flexibility to list your own Terms & Conditions.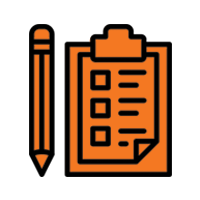 Personal Business Profile
Get your own Business Page to List your all products.
Have Camera, Lens & Equipment to List?